MICROSCOPY IMAGING ANALYSIS
Performance, expertise and solutions for photonic microscopy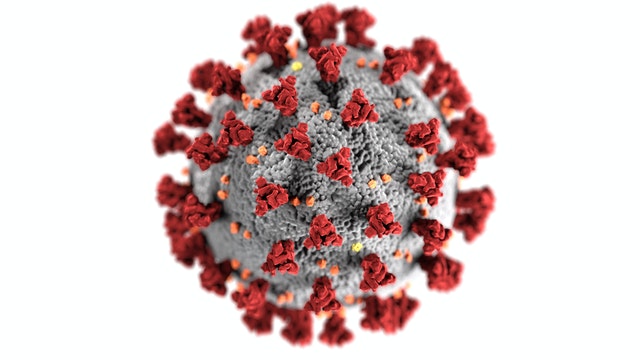 Microscopy performance in pandemic times
In such times of crisis, MIA Cellavie knows more than anybody else how important it is to ensure the optimal performance of your equipments, That is why MIA Cellavie is open for business during the COVID-19 pandemic. As a remote consultant but also on the field, as our staff has working experience in bio-safety levels 2-3 laboratories. The outcome of these challenging times is depending on us, the scientific community. Make sure that your microscope is up to the task to fight this 1OOnm enemy.
"With MIA Cellavie we always know what is the status of the microscope. We know their people are reliable and meticulous. When there is a problem, it's taken care of, follow ups are made and they keep working until the system is at its best."
" I have found MIA Cellavie to be very useful as a consulting service in order to enhance our microscopy facility with cutting-edge, yet cost effective instrument upgrades. I would recommend their services to anyone using imaging in their research, from beginner to the most seasoned microscopist."
"The help that MIA Cellavie provided has allowed us to use this equipment effectively to achieve our research goals. I strongly recommend MIA Cellavie to anyone who needs help in this field."


Contact us for more information
MIA CELLAVIE Inc.
PO Box 192, STN Anjou
Montreal QC H1K 4G6
Tel.: 514.352.8547