In addition to being an almost exclusive family based company and hiring consultants from different professional backgrounds, MIA Cellavie consideres that behind strong science there are valuable individuals, that is why we cherish human quality above all.
We are proud to offer our team a healthy and supportive working environnement that works as one big familly. Our team is composed of individuals with diverse and complementary skils ranging from life sciences (cytometry and microscopy), mechanical engineering, computer sciences and bio-physics.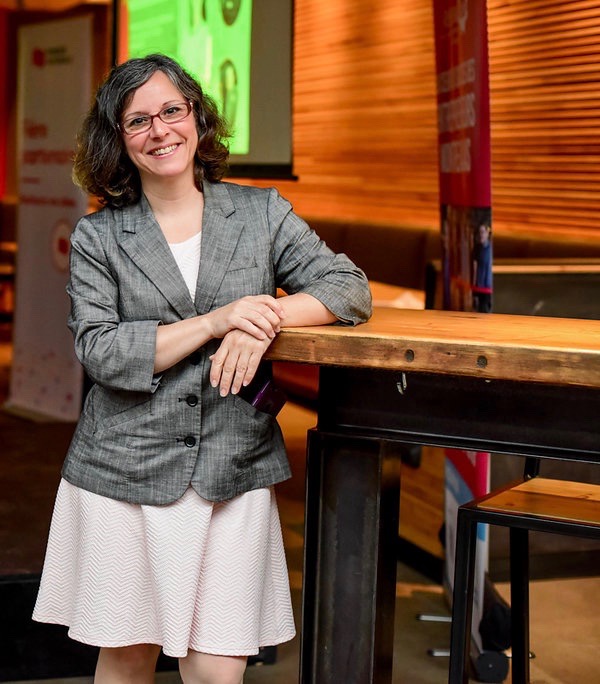 Rethinking artifact-free, reproducible and quantitative data for ROBUST answers in science, medicine and research since 2006.
Back at the end of 2005, the idea for MIA Cellavie came to Dr Judith Lacoste's mind during her time in a university research lab, being in charge of microscopes. She was deeply concerned about the lack of quality standards for light microscopy equipments. With her ability to think outside the box and her love for new challenges, she took it upon herself to offer the scientific community a way to get more precise and reliable data out of microscopes.

MIA CELLAVIE Inc.
PO Box 192, STN Anjou
Montreal QC H1K 4G6
Tel.: 514.352.8547